Great beginnings
19 Jul 2021 by Sandra Wright General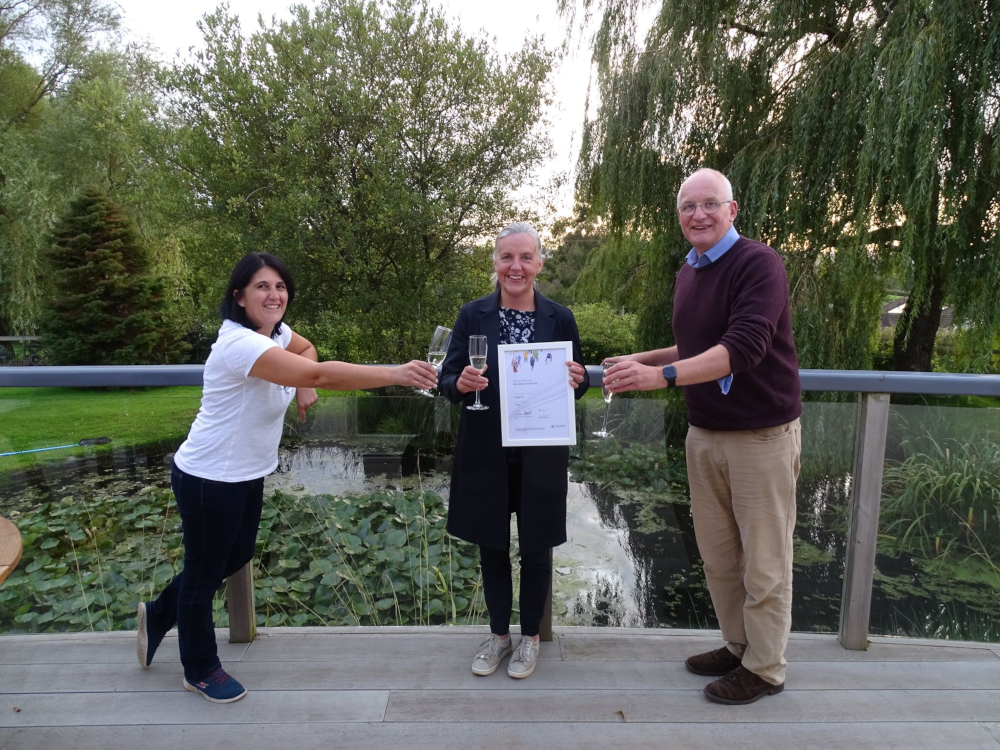 On the 28th August last year Devon Business & Education Trust was registered as a charity and with that able to start its mission of providing personalised support and guidance to those who had been impacted by COVID.
Our Trustees Sara Hope, Sandra Wright and Chris Lorimer are delighted to be working together to develop a number of programmes that support: unemployed or education leavers looking for employment; individuals struggling with their mental health; elderly people seeking companionship.
We are also really pleased to be based at the beautiful Devon Business & Education Centre (DBEC) - a great space to help us all think about ways to support our wider community! Here, together, we can think of ways to support our community using sustainable methods.
We made a great start supporting young children affected by Covid with support through tutoring. Our partners Mary Lorimer Tutoring reflected on the success of this programme through positive outcomes from the students at school.
A new project
As a result of a successful bid to the European Social Fund and Petroc Community Grants, we have been able to start a new project: a personalised mentor programme for individuals who are currently unemployed or inactive. Participants in the programme will be supported with 1-2-1 advice and masterclasses from expert mentors on a variety of topics including CV writing, developing a portfolio career, interview skills, starting a business, and building confidence and resilience. This programme will run until May 2022 with participants able to start as soon as possible.
Due to the support from Petroc and ESF, we are pleased to be able to offer this programme at no cost to participants. Find out more here.
#charity
#community
Search blog
Post categories
Recent posts
Archive posts