Education Support
Building confidence in young people so they can achieve in later life
Education
Support
DBET provides subsidised educational support in partnership with Mary Lorimer Tutoring to children and young people in Exeter, Mid and East Devon. The impact of Covid-19 and the disruption to learning has seen a rise in the number of children needing specific, personalised intervention support.
Since January 2021, the charity has been able to subsidise tutoring sessions for 10 separate children, who have seen enormous benefits from this additional educational support.
Mary Lorimer Tutoring is also based at the Devon Business and Education Centre. All staff are highly experienced in supporting young people, especially those with special educational needs including ADHD and dyslexia.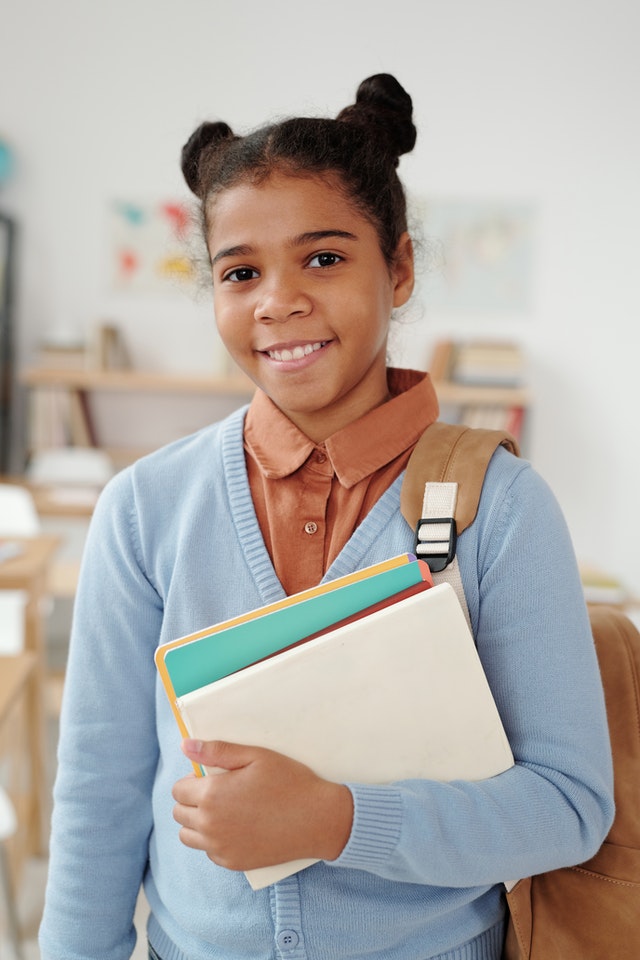 Why join this
programme?
Together, we have been able to support young people who have been dealing with various needs that have made their educational experience really difficult. This includes children dealing with: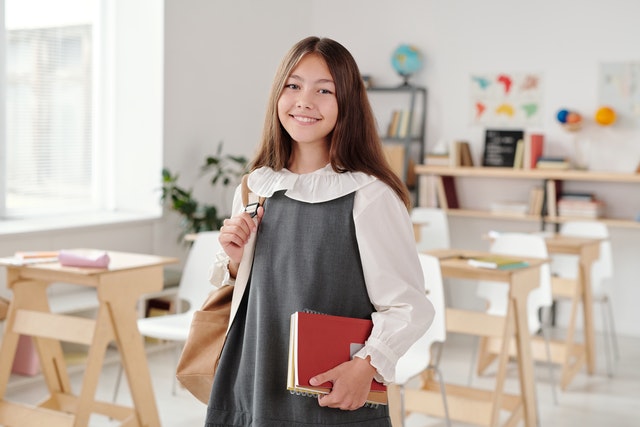 Bereavement
Long COVID
Disability
Extra educational needs such as dyslexia or autism support
Caring responsibilities
Parents with low income or who have lost their jobs

In most cases, support of up to 50% subsidy will be offered for a fixed period, although larger grants may be available.
Join this
programme
If you would like to talk to us about extra educational support, please get in touch.
Please tell us a little bit about why your child needs the support.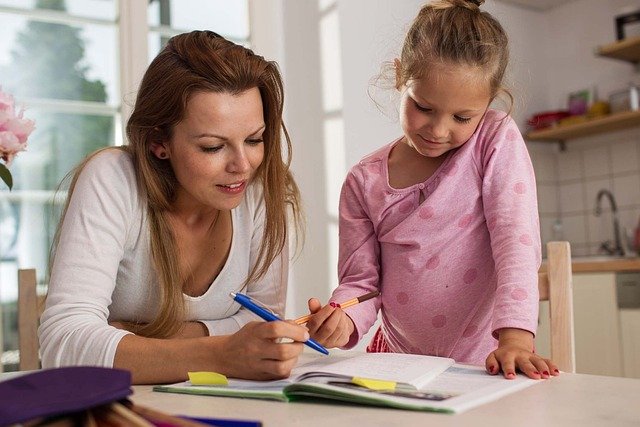 One parent has said "We are so grateful for this extra bit of help. Our Child is making great progress and his teachers have also acknowledged the great improvements he's made which I believe is down to this extra hour of tutoring he's receiving each week. We've also seen him grow in confidence in his own abilities which is fantastic."