Making a positive difference to people
within our community
We provide unique opportunities, enabling people to learn, develop and grow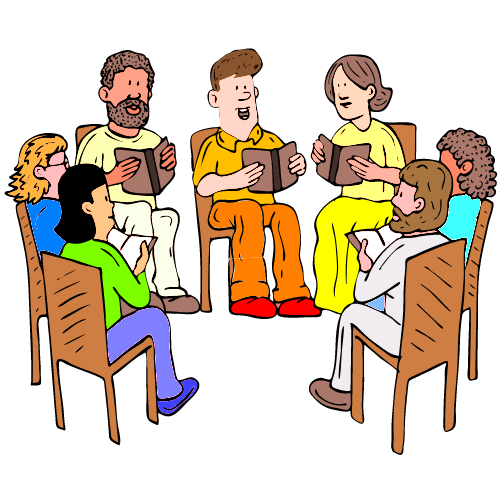 Devon Business & Education Trust
What we
do?
Set up in August 2020, Devon Business & Education Trust (DBET) was founded as a response to COVID-19
With an aim to support disadvantaged COVID-affected groups, particularly those who are socially isolated, such as the local elderly population, young people whose employment situation has suffered and those individuals whose mental health has been impacted.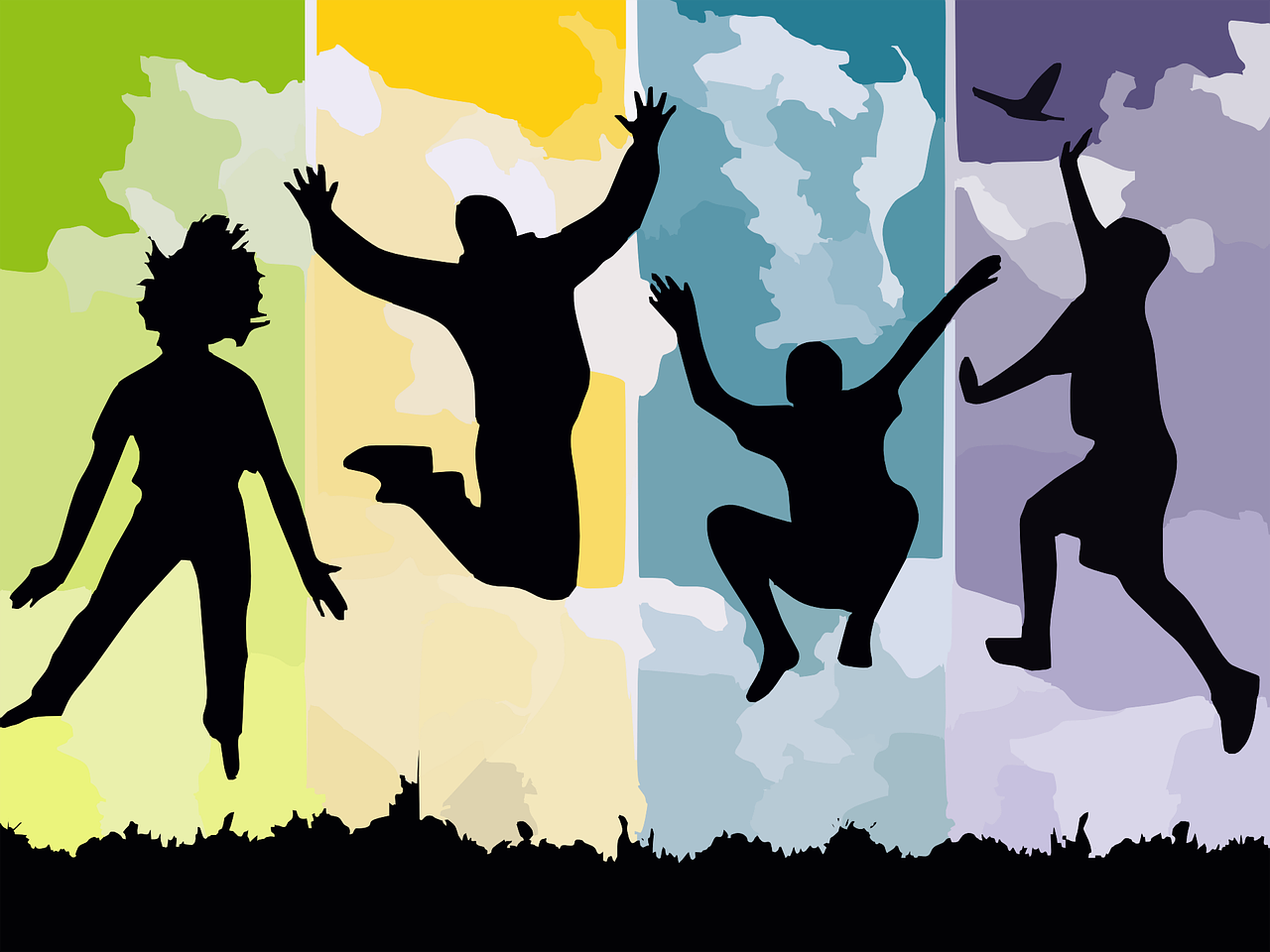 Our purpose
To create personalised support and guidance, networking and upskilling opportunities to combat loneliness and isolation in the local community.
Our range of activities
Facilitated by high calibre experts, we support: unemployed or education leavers looking for employment; individuals struggling with their mental health; elderly people seeking companionship.
Compassionate
We appreciate what others are going through, we empathise with them, and we show them that we care.
Inclusive
We strive to create an environment that respects everyone's beliefs, experiences and opinions.
Approachable
We like to think we are friendly, easy to talk to and put people at ease.
Imaginative
We value creativity, ideas and love drawing on our local environment for inspiration.
Easily accessible
Our no red tape approach means more people can access support.
Impactful
We seek to have a meaningful effect on the experiences of people in our local community.
Interested in getting involved or need some help... Let's talk!
We are always happy to help - drop us a line and we will get back to you.
About
DBET
To create a safe space for people within their local community to connect, be inspired, grow and to learn.
On a late summer evening walk in 2020, a small group of friends had a conversation that sparked an idea. A vision. A desire to harness their passion for learning with the beauty of nature surrounding them.
Why
us?
As parents, coaches and students, we understand the power of education.
As daughters and sons, we appreciate the wisdom of those who came before us. As human beings in the modern world, we value nature as one of our greatest mentors.
DBET provides a powerful combination. Expert educationalists and thinkers, with the natural surroundings at DBEC. A unique offering to cultivate and inspire the minds and souls of people within our community.