Did you know it is National Apprenticeship Week 7th-13th February 2022
Did you know it is National Apprenticeship Week 7th-13th February 2022
8 Feb 2022 by Sandra Wright Programme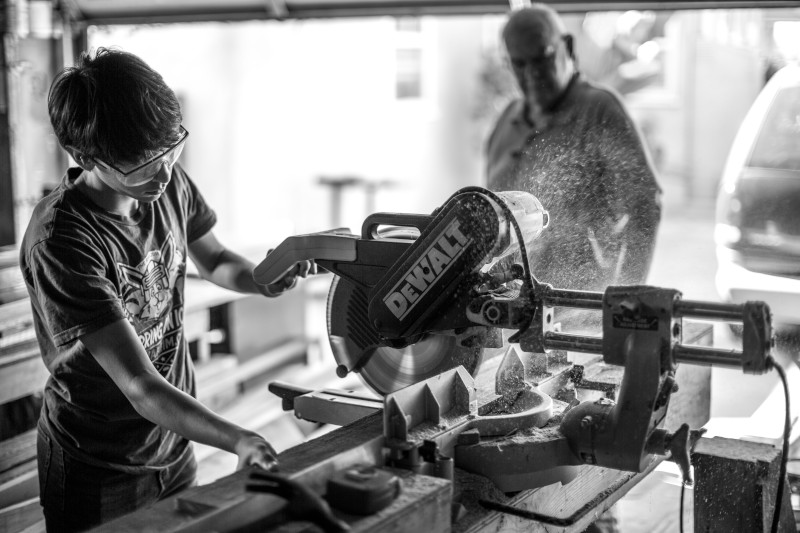 It is the 15th annual week-long celebration of apprenticeships! #NAW
At Devon Business and Education Trust, our Career Mentoring Programme is geared up to help support individuals of all age groups and abilities to reach their dream job/career. You will receive one to one support which may encourage you to take on an apprenticeship to achieve that end goal.
We work with Exeter College, Petroc College and other similar providers. Apprenticeships are invaluable to business and individual that want to learn whilst working.
Apprenticeship benefits
• Earn while you learn (including holiday pay)
• Train for a specific job
• Real life scenarios/projects experiences – hands on experience
• Work as part of a team with likeminded/skilled individuals and professionals
• Funding for your education
• Be on a career path with lots of future potential
Why not give us a call to discuss our Career Mentoring Programme or read more about on how to become an apprentice.
Search blog
Post categories
Recent posts
Archive posts